Illustration for Wired Italia - The best 100 tv series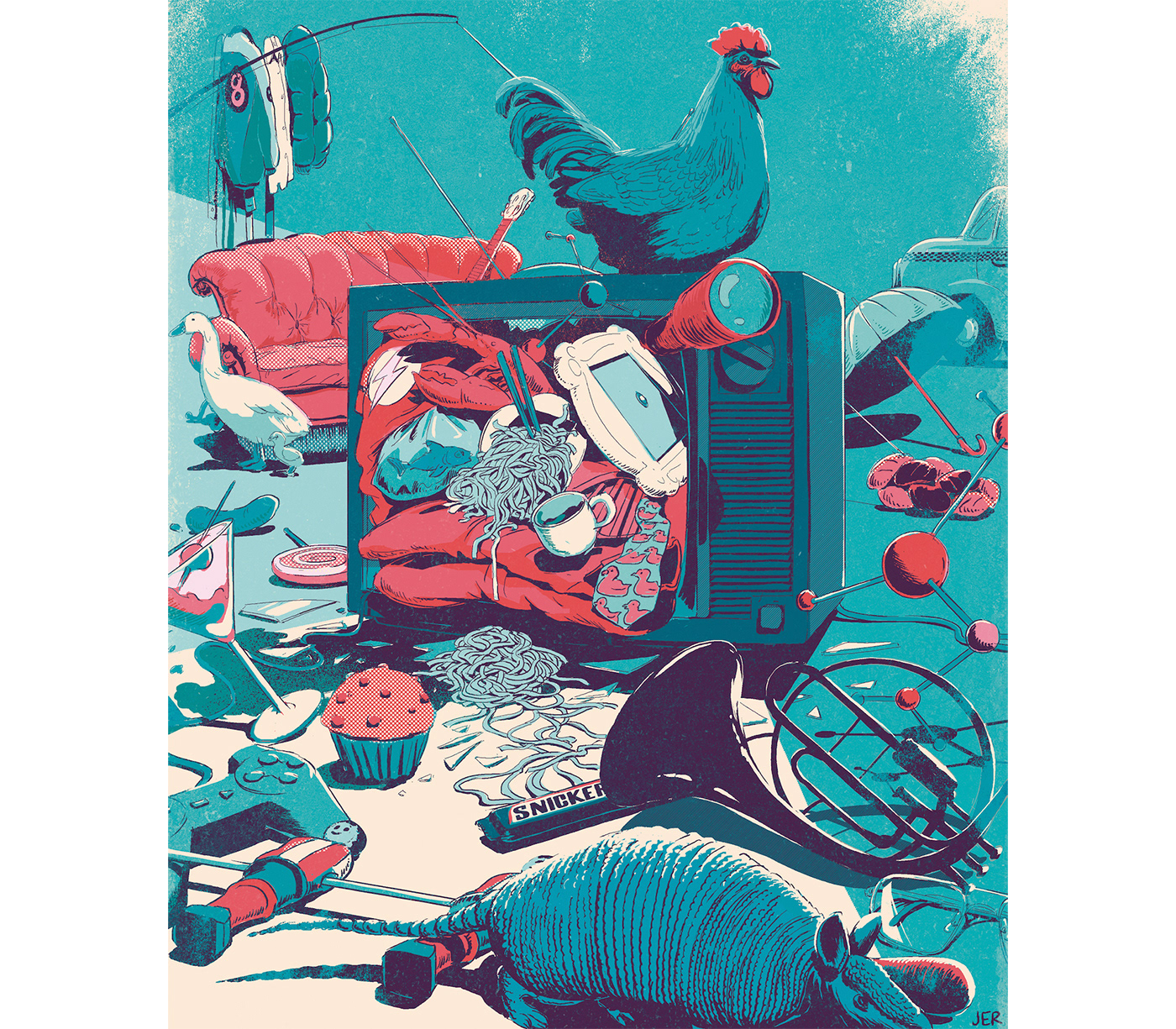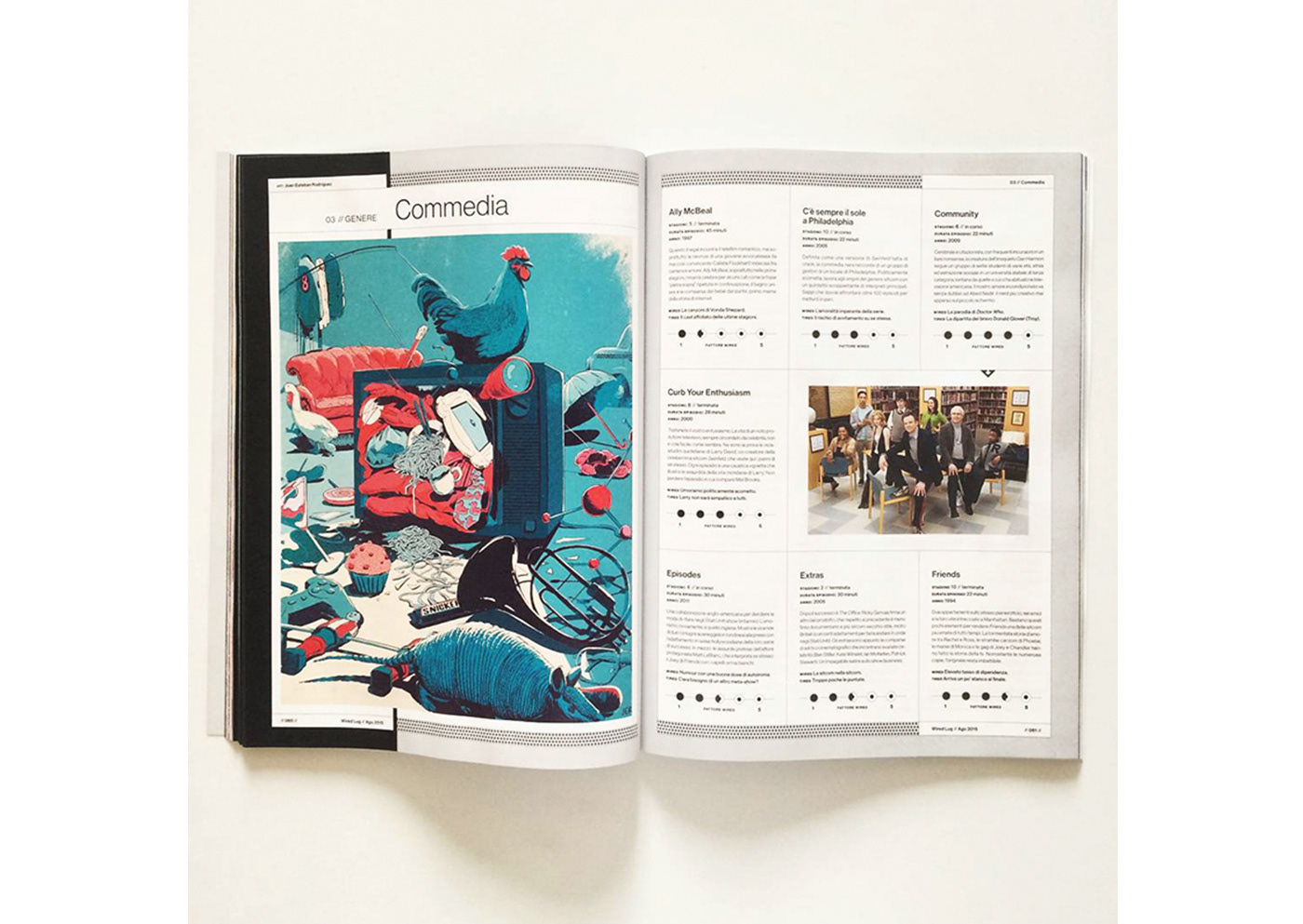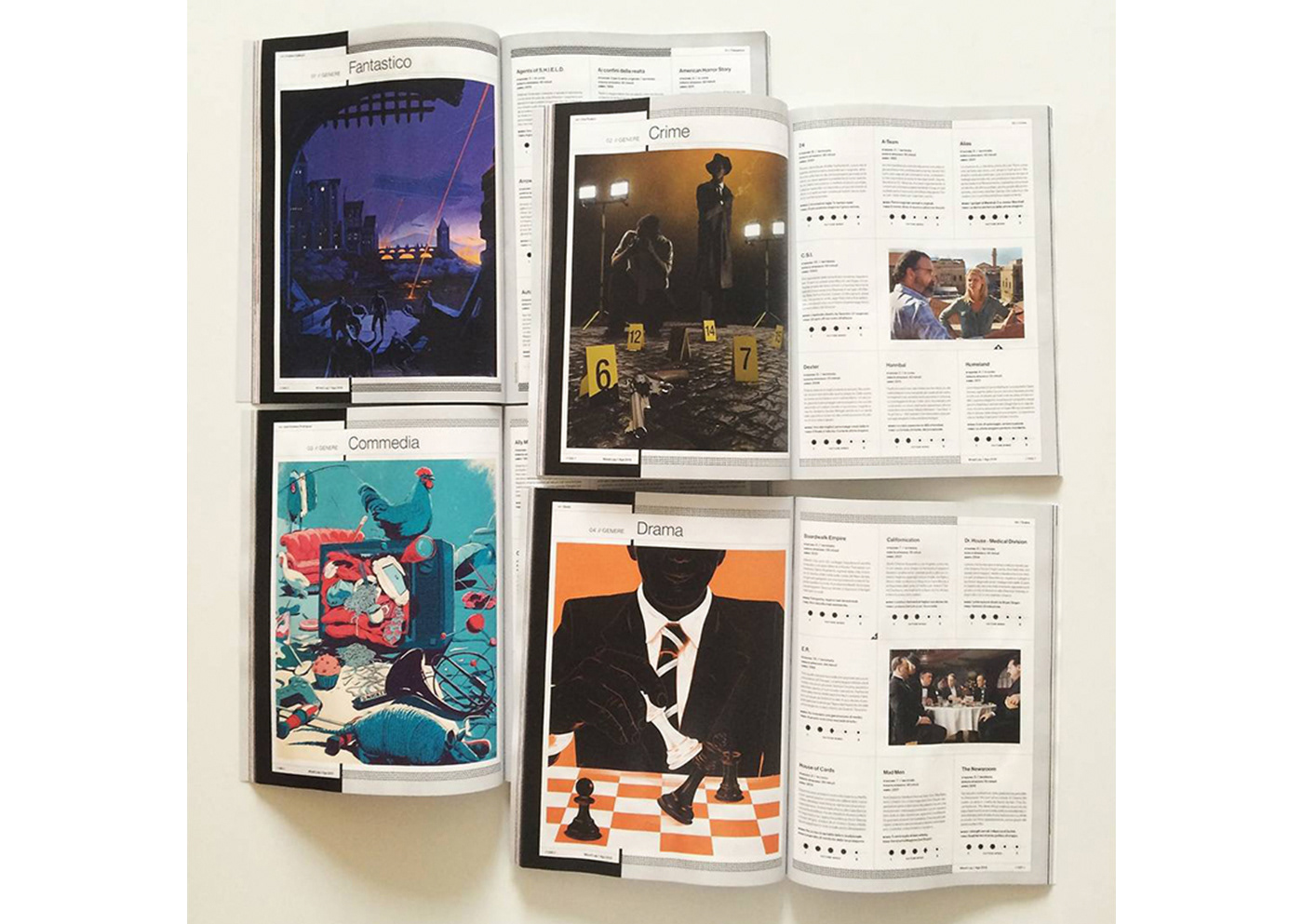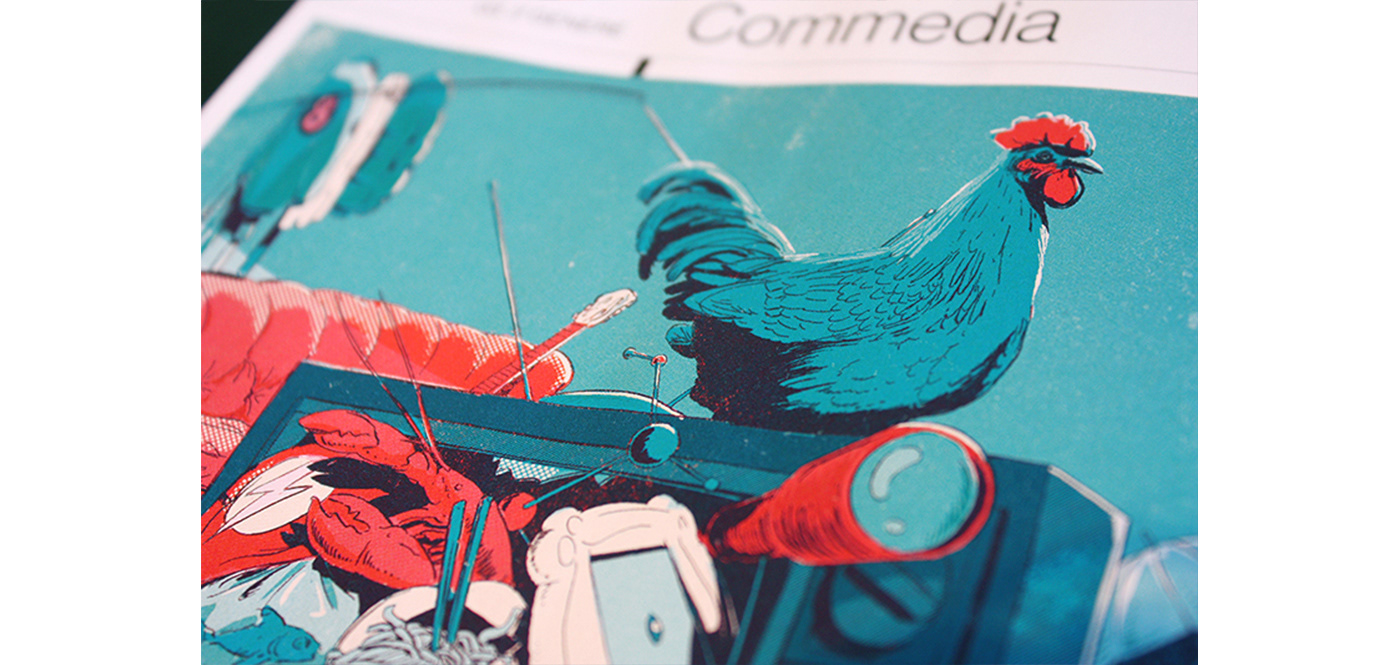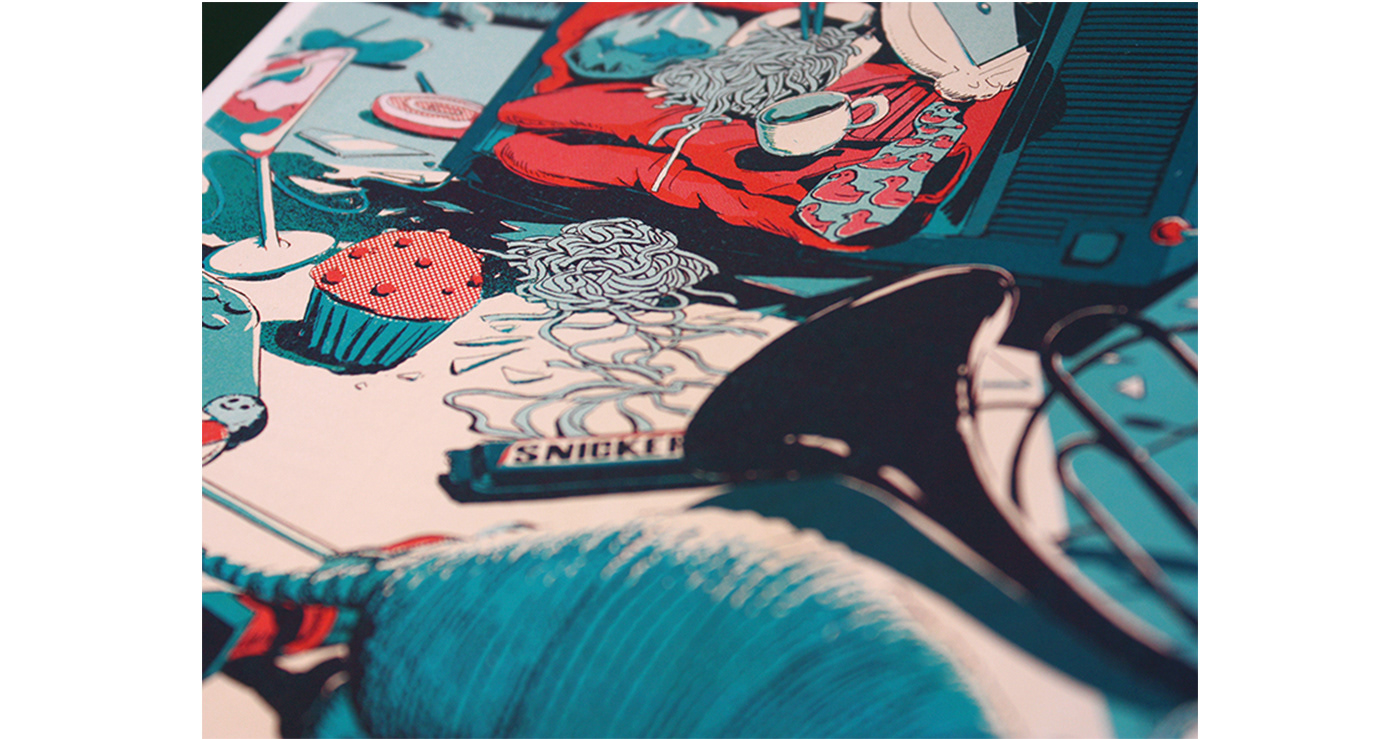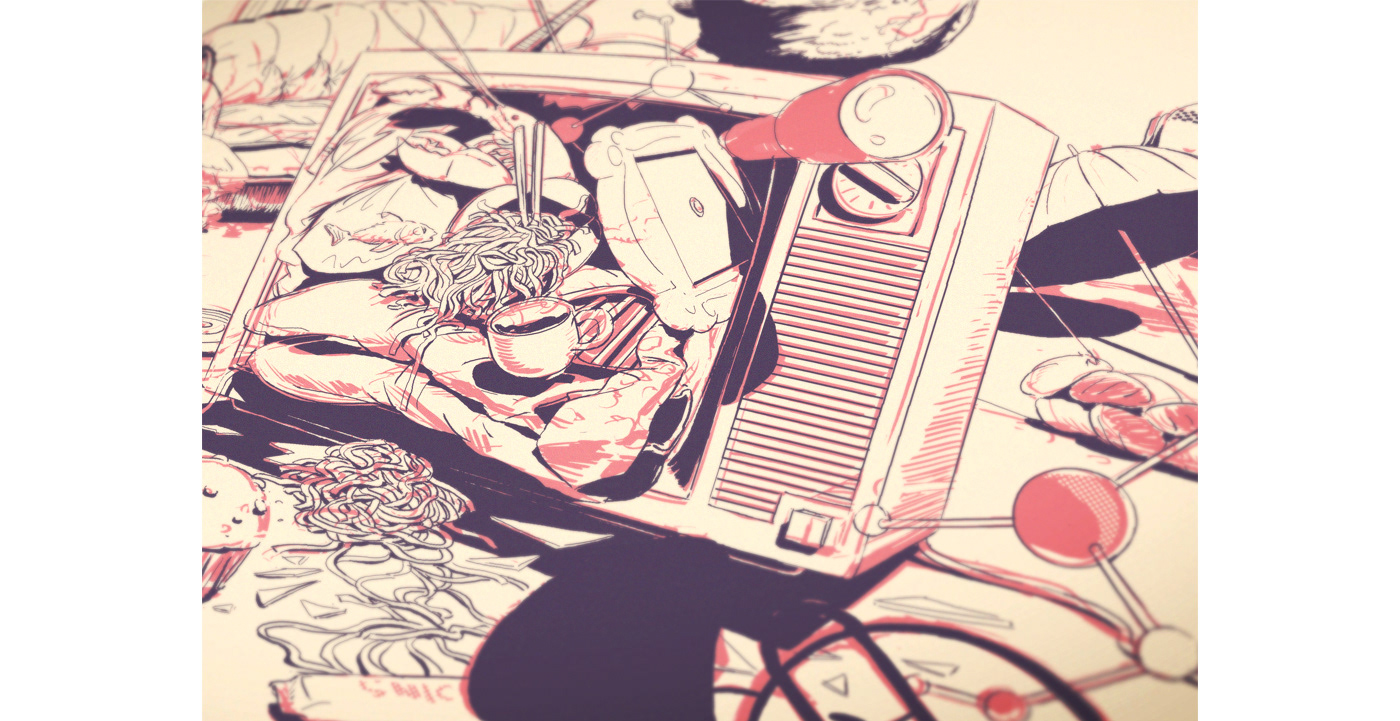 Illustration for Wired Italy Magazine, july - august 2015. I was commissioned to do the opening illustration for the new cover story of Wired Italy, about the best 100 tv series. Mine was opening the comedy genre. Most famous sitcoms are quoted.
Also you can see the four opening double spreads together by the other three great illustrators on this story: Cosimo Galluzzi, Doaly and Clay Rodery.
Art Direction and Layout Design by the fantastic Daniela Sanziani. Thank you :)